Online learning for Pennsylvania workforce development staff
This portal is a pilot project established to provide on-demand training for workforce development staff in Pennsylvania.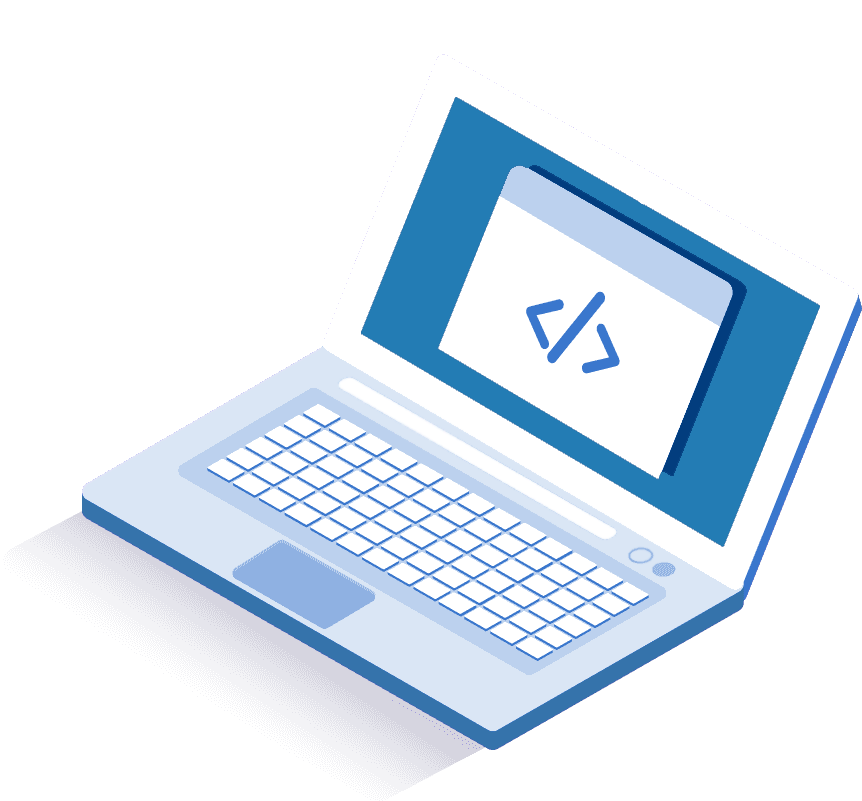 Completing a training is as easy as 1, 2, 3.
On-demand training to meet your schedule
These short online modules were developed by Pennsylvania workforce development system staff. The trainings include best practices shared by these experienced staff.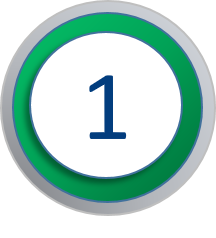 All users will need an active email address to create an account. Access is free.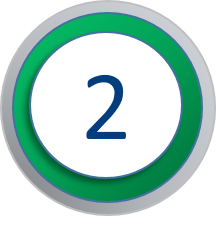 Users can self-enroll in the course and begin immediately.  Additional courses may be developed as part of the pilot.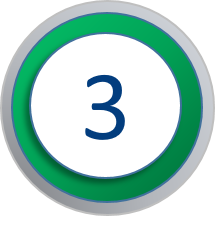 The training is available at any time. Download your certificate of completion after finishing the training.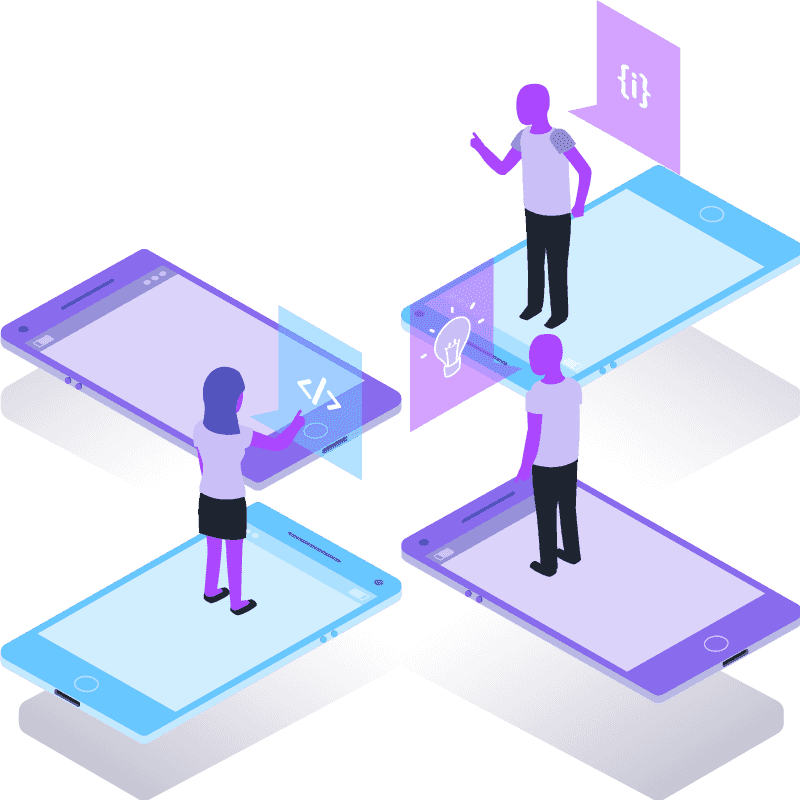 These online trainings were developed through a partnership between the Pennsylvania Department of Education and the Pennsylvania Department of Labor and Industry. Experienced staff from all four WIOA title programs contributed to the content development. Instructional designers at TIU 11 developed the module and manage the website.